ORTHODONTICS
At our dental clinic in Algeciras, we use the latest, most advanced orthodontic technologies to ensure the best results for all our patients.
Dental implant specialists in Algeciras.
Clinica Dental Avanzada is a benchmark dentistry centre in Algeciras in terms of orthodontics and applies various orthodontic systems, such as Invisalign.
Our team of dentists relies on long experience and ample training in the latest orthodontic techniques. We have all the technological equipment and know-how required to achieve the best possible results to get our patients smiling beautifully again.
Orthodontics is the best investment you can make
An orthodontic treatment does not only re-align your teeth to achieve the smile you have always wanted, but also fundamentally corrects your bite and helps your oral hygiene routine as well.
Undergoing an orthodontic treatment will give you a correctly-aligned and functional set of teeth in a perfectly natural way. Your own teeth will be modified to achieve that perfect smile.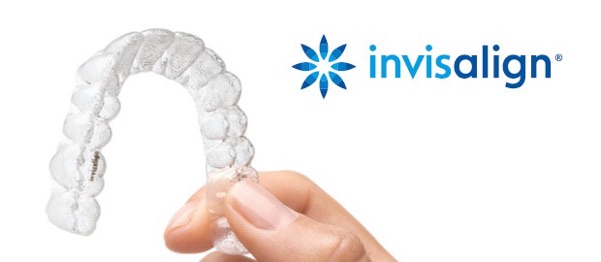 Invisible braces – Invisalign in Algeciras
This is the main transparent alternative to traditional braces.
Following an initial study by our orthodontist, we will take moulds of your mouth and we will do initial splinting – or aligning – work. Oral splints will correct your teeth and should be changed every fortnight.
By keeping up with our orthodontist's check-up appointments, the duration of the treatment will obviously depend on the issues to be corrected. In many cases, this may often be shorter than treatment with traditional braces, as well as offering the following extra advantages:
• Easier oral hygiene, as – to clean your teeth – you only need to remove the splints
• Easier eating – and food does not get stuck in the braces
• Removable on certain occasions (important work meetings, family celebrations, etc.) without reducing the treatment's efficiency.